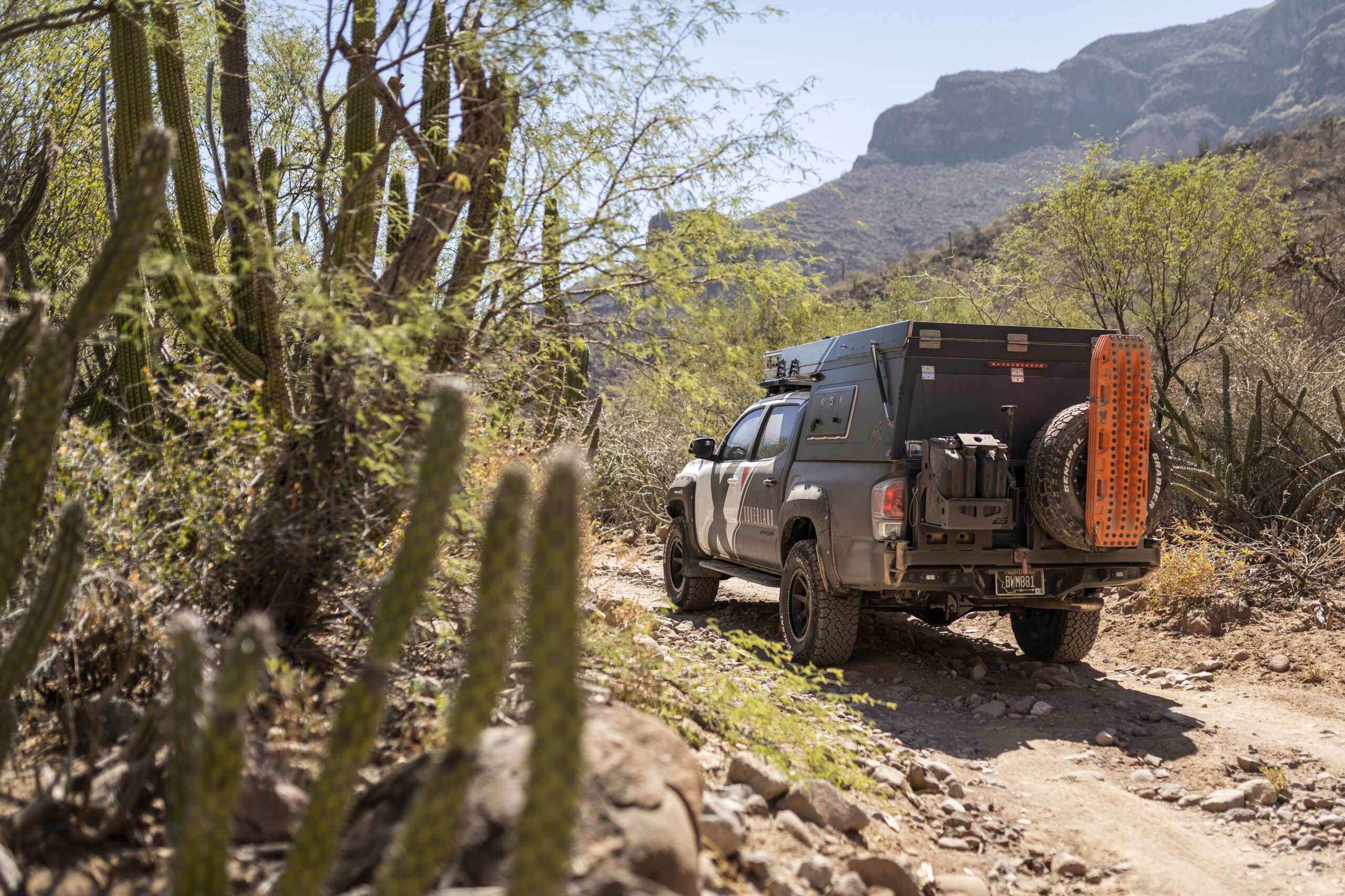 Share your story!
How do you submit a film for the Overlander Film Festival?
Good news! We're keeping this simple so that everyone has a chance to share their adventure story. You have a great story in you and there are so many ways to tell it. Don't be intimidated to start, just use what you have (a cell phone or GoPro work great) and get filming:
Make sure your film follows the Submission Rules.
Follow the steps outlined below to submit your film by September 1st, 2023. Happy filming!
Follow us on Instagram for more details and filming tips! @overlanderfilmfest
Step 1: Film
Embrace the adventure and get out there! Remember, the best story wins!
• Use what you have (GoPro, iPhone), expensive camera not required
• Film in at least 1080p resolution
• Film with a plan for the story you want to tell: every good film has a quality beginning, middle, and end!
Step 2: Edit
Make your film come to life!
• Use any editing software
• Do some basic color correction
• Balance your sound (fix distracting audio)
• No profanity; family-friendly content only
Final format must be:
Mp4 MOV H264 file format
1920 x 1080p
23.98/24 frames per second
Step 3: Submit
Submit your film by February 28, 2023!
• Make sure your video follows the submission rules to be considered
• 1 submission per category, please
• Early submission deadline: TBD ($35 entry fee)
• Submission deadline: September 1, 2023 ($55 entry fee)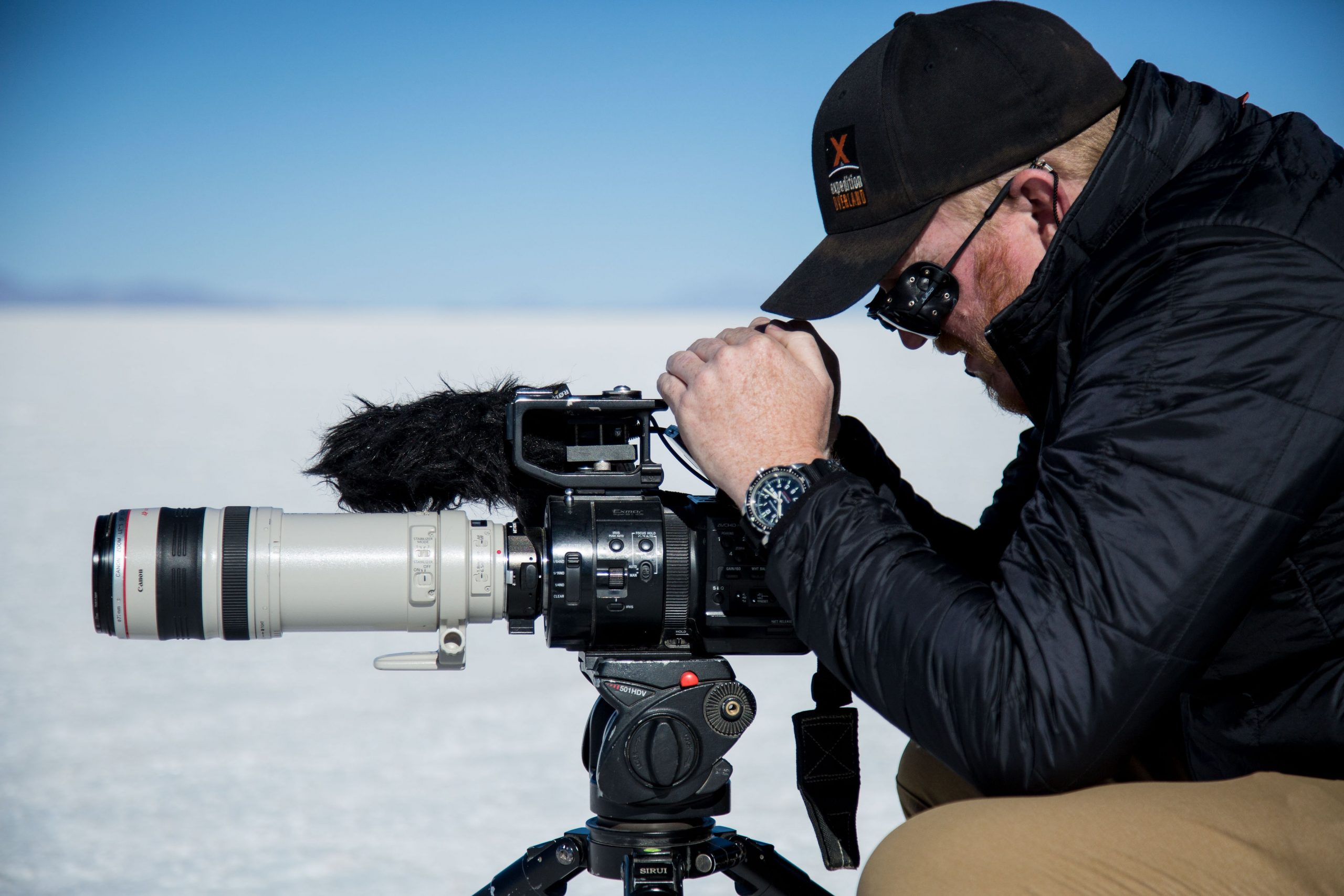 Ready? Submit your film now